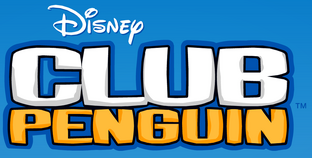 Club Penguin is a online game that almost anyone can play. It is rated E for Everyone. It first started with Penguin Chat and made it to Club Penguin. The game was created by Rsnail and Billybob.Billybob is almost the most famous on Club Penguin. Radio disney is currently advertising the game.
Over 1000,0000 people are playing.
It has been a game sense 2005 and it is a big hit.
It did'nt have its own site untill Disney bought it.
Sites supporting Club Penguin
Edit
Club Penguin can be played via three different places:
Sources and References
Edit
External links
Edit